Many users got confused by the term Dedicated server in India IP address and the Shared IP address. Feeling lost between these two common traditional hosting?? Users might have searched on the internet and might have found different sorts of information to understand both of these terms. Most users end up confusing themselves.
Digging more on the internet for a dedicated server IP address, there is an ample amount of information on the above-listed types of web hosting. Being new to web hosting, you might be wondering if it is ideal to use a Dedicated server IP address or Shared server IP address for your web hosting?? As per cloud experts, you don't need a dedicated IP address. As per cloud experts, both types of web hosting have their own importance. Many users don't take dedicated hosting initially because dedicated server pricing is higher than other types of hosting.
In this article, we will debunk all the myths about the dedicated server IP address vs Shared IP address. And we will also look down into the benefits. But first, a basic introduction to the IP address will clear all the doubts.
Introduction to the IP Address
As per networking experts, an IP address is an internet protocol address used to identify the devices that are connected over the internet. When the devices are constantly connected over the internet, an IP address helps to locate them and share the required information.
While surfing online, an IP address is a unique address that the internet knows to send the information back to the requested device. Similar to the end-point devices, the server on which a particular website is hosted is also acknowledged as an IP address. Before setting up DNS (Domain Name System), a user needs to have a proper configuration. DNS can be configured in the web host's admin panel.
To search for any domain name or any website, the user types the domain name into the address bar, and the web browser translates the domain name into the IP address.
This is the point where users find difficulty in understanding the difference between the dedicated IP address or the shared IP address.
Dedicated Server IP Address vs Shared Server IP Address
At present, only two types of IP addresses are used on the internet. IPv4 and IPv6.
IPv4 Address – 172.66.43.45
IPv6 Address – 2606:4700:3108::ac42:2b2d
IPv6 is developed because the IPv4 address is getting exhausted.
After the basic intro on IP address. Now it's time to know about the Dedicated Server IP address and the Shared Server IP address.
Dedicated Server IP Address
A dedicated IP address means an IP address that is assigned to a single domain or a machine, which isn't shared by any other domains. Primitively, it's your domain's home on the web. A dedicated server IP is assigned to the domain by a web host. Users can also purchase it as an add-on domain that can be purchased at a small amount of charge.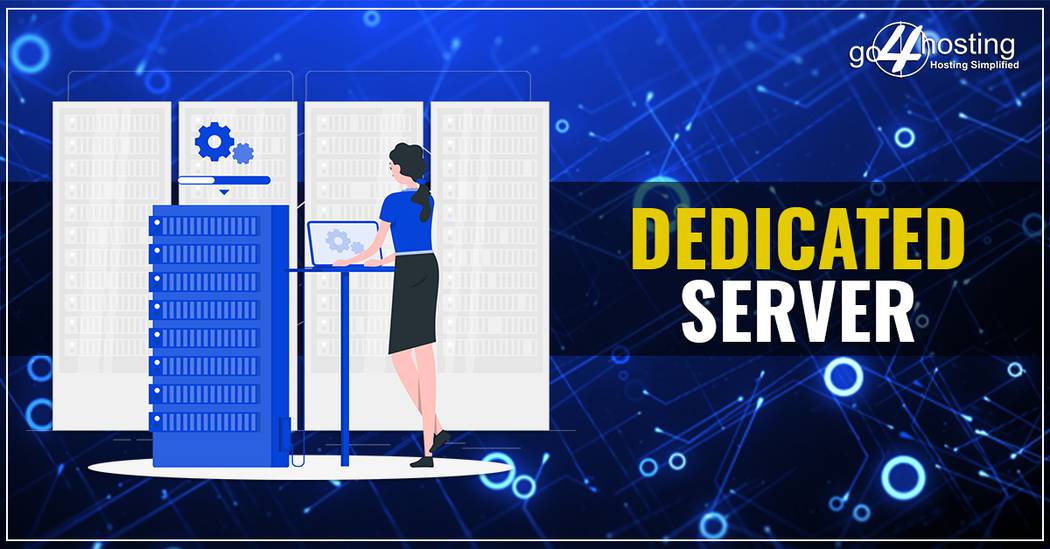 Shared Server IP Address
A shared IP address is allotted to a domain that is shared between several domains and machines. A shared IP address is commonly used by most web hosting providers. There are different types of configurations where you don't require a dedicated server IP address. In shared hosting, only the networking and the hardware resources are shared and this also includes IP addresses.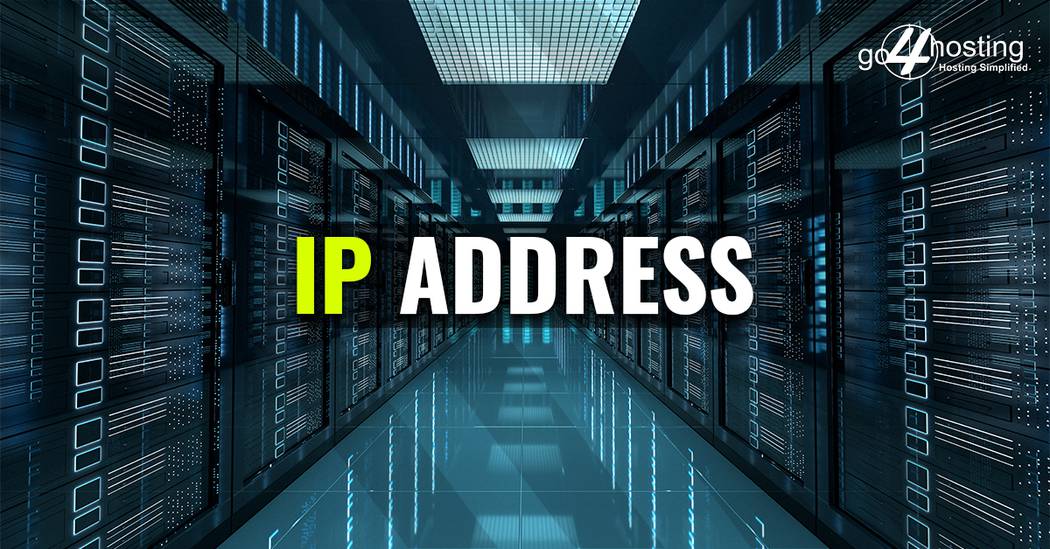 Read More at : Benefits of Moving to VPS or Dedicated Hosting from Shared Hosting
External IP (Internet Protocol) Address Proxy
An external IP address is used by the web hosting companies that offer load balancing services that are hidden behind the Web Application Firewall. It is just an address that can be seen by other web servers whenever end-point devices try to connect to another server.
For instance – go4hosting.in is originally mapped to 172.66.43.45 but is routed via an external IP address such as – 104.45.43.50. It will be used by the services that are connected to the domain.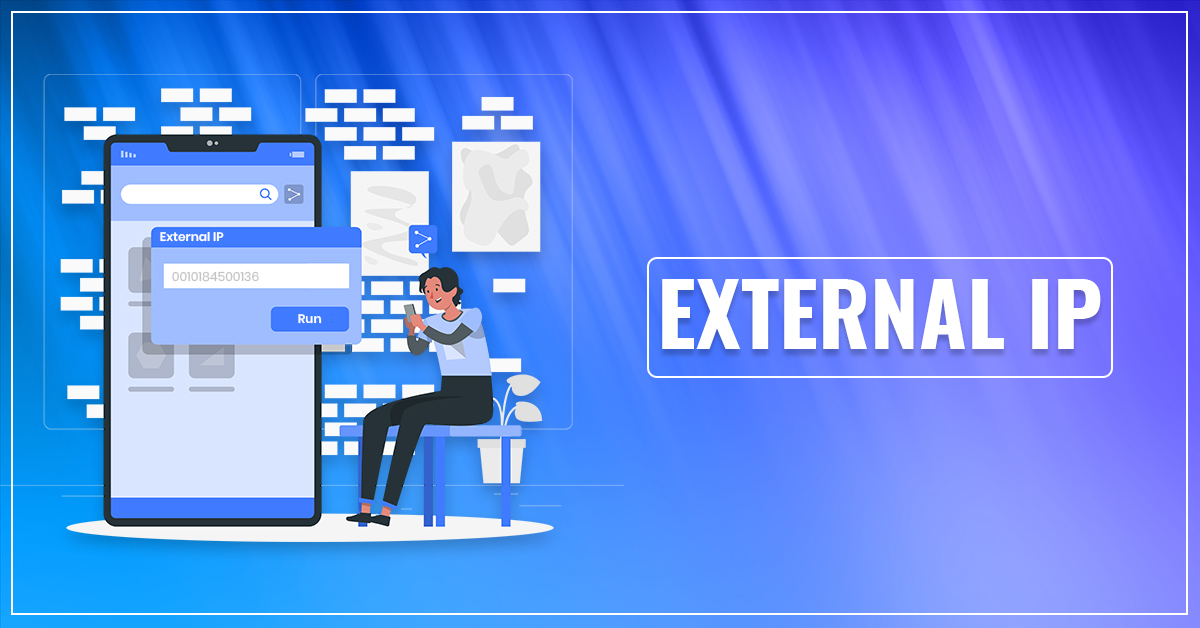 Let's now move to the differences of Dedicated Server IP Address vs Shared Server IP Address: –
Dedicated Server IP Address Helps in Improving Website's Speed – A dedicated IP address is used for networking that allows access to any website through its IP address. For instance – searching "172.217.166.238" will land you a Google search engine. This IP address is dedicated to the https://google.com. Moreover, you can easily get access to the web server through FTP. A dedicated IP address can be beneficial for different web hosts because it offers to secure CPU throttling from time-consuming processes.
One of the most important benefits, users easily get a lot of dedicated resources. But proper optimization on shared hosting can also achieve the same level of results. A dedicated IP address is way too costly. Not everyone can afford to purchase a dedicated IP address. Thus, every type of web hosting service is manageable but it depends on the user how they are handling the resources.
For Installing additional plugins or setting up SSL, companies need a Dedicated Server IP address – In earlier days of web hosting, for installing and using SSL, users have to opt for a dedicated IP address. After choosing dedicated IP a server name identification was developed. With SNI, hosting providers were using multiple SSL certificates for a single IP address.
It sends the visitor a certificate that matches the requested server name. By this, web browser support is developed. Today, shared IP addresses work smoothly, for installing SSL or any other additional plugin. Your website traffic and visitor requests
Websites on Shared Server IP addresses have low SEO Ranking – It is a myth believed by many users that shared IP addresses will give low SEO ranking. The myth is driven by many marketing companies that with only a dedicated IP address, a user will get notified and be well ranked by search engines.
Checking on the Google Webmaster speaks, they never that website is using what type of web hosting. With all the information on Google, it is proven that a dedicated IP address or dedicated hosting does not help in getting good SEO rankings. Only creating interesting content and engaging with that content helps in ranking.
Conclusion
If a user has hosted a WordPress by using a shared IP address, it doesn't mean that you are on the shared server. Both are different in situations. Website speed won't affect if you use a shared IP address. We all know that a dedicated IP address has a lot of advantages. If a user uploads a file with a large size or sends a large size email. It will not affect CPU resources.
Generally, it is not recommended to use web hosting directly for emails. Depending upon requirements, companies can choose any type of web hosting. Choosing a shared or dedicated company will not affect or change the company's reputation.
Choosing an IP address will only give the IP address with the listed storage space. It's like – a person is renting a room with its designated address. Thus, dedicated and shared IP addresses have their own market value. No one can directly disguise any type of web hosting. Either it is dedicated hosting or shared hosting.
None of them has to do anything with SEO. Hence, in the market, different myths have created another level of fear among new users. But using dedicated hosting or shared hosting does not reflect your reputation. As per your current demand, go for any type of web hosting.