Your website has been doing fairly well, gaining traction with each passing day. Your pages are getting indexed and ranked on search engines. You are gaining new visitors, many of which are spending a significant amount of time on your site, reading your blogs, dropping inquiries on your chat window, and subscribing to your emails. In other words, you are generating plenty of leads through your website.
But the things we just mentioned are also placing a big load on your web server. So, as time passes, you are likely to notice your performance degrading. Your pages may take time to load, you may need to wait for a couple of seconds to get your images or videos loaded.  All this may be indicative of one thing-you need a superior hosting solution. If you are still stuck with the shared hosting plan that you started with, you should probably think about shifting to a VPS or a dedicated server.
In this blog, we will talk at length about the two most sought-after hosting options for businesses upgrading from shared hosting-VPS and dedicated server hosting, so as to help you decide what to choose when you upgrade.
Let's get started.
Identify your Requirements
Before anything else, you need to understand the current and future requirements of your website. A few things that you need to take into consideration when deciding on a new plan are:
CPU Cores: The more the cores, the faster your application will be.
RAM Needed: The amount of RAM you would require.
Storage: This is the amount of disc space your website will need.
In addition to resource allocation, you may also need to consider the number of websites that can use these resources. This becomes relevant if you plan to host more than one website.
Let's look at the hosting options available to you:
VPS Hosting: VPS hosting is similar to shared hosting in the sense that multiple websites are hosted on a single large physical server. However, in the case of a VPS, there are restrictions on who can use the server resources.
To make it clear, let us understand how a VPS is created. Virtualization software called hypervisor is used to partition a large physical server into several smaller virtual servers, also called virtual machines.
Each of the virtual servers has a reserved set of computing resources including processing power, RAM, storage, and bandwidth, and hosts a separate account. This means every website operates in an isolated environment.
There is no concept of a shared pool of resources as in a shared server. So, the resources on your VPS are meant exclusively for your website; other websites hosted on the same physical server can't access them. Such an arrangement makes a VPS far more powerful than its shared counterpart.
Dedicated Server Hosting: As the name suggests, a dedicated server is reserved exclusively for your website. So, you have an entire server to yourself and you can use it the way you want.
Most of the dedicated hosts offer a range of server configurations to choose from, while some of them help you build a server that precisely meets your needs.
A dedicated server bears some resemblance with a VPS in that you have control over your server environment. While there are still some limitations with a VPS, a dedicated server sets you free. So, you can not only have the hardware of choice but also install the software you need to run your application seamlessly.
For a more in-depth understanding of dedicated servers, I would suggest you to go through the following guide: https://go4hosting.in/blog/top-10-reasons-to-select-a-dedicated-server-hosting-provider/
How does VPS Hosting Compare with Dedicated Server Hosting?
There are a lot of similarities between VPS and dedicated servers. Both the options let you have control over your hosting environment, with regard to the hardware configuration as well as the software you can install on the same.
While this analogy may be regarded as overly generalized, a VPS can surely be thought of as a less sophisticated version of a dedicated server. A VPS hosting solution lets you try different configurations (as in a dedicated server) without requiring you to spend a fortune.
Pricing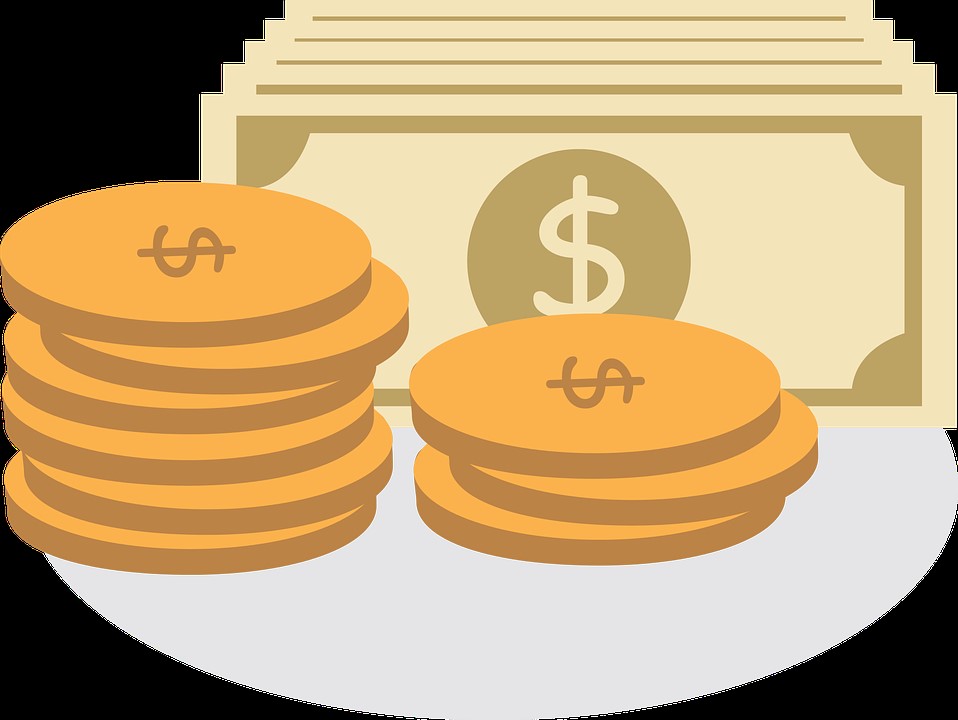 VPS plans are far cheaper than their dedicated counterparts. This is pretty understandable-if your host puts a large number of accounts on a single server, the charge per customer will reduce considerably.
Talking of VPS hosting plans available in India, you may need to pay as low as $5-6 for some of the low-end plans. For a top-of-the-line package, you may need to pay around $100 per month.
As far as dedicated server price in India is concerned, you can choose a bare-bones plan for as low as $30-40 per month. For a premium offering, you may need to spend anywhere around $200 every month.
Managed vs Unmanaged Hosting Options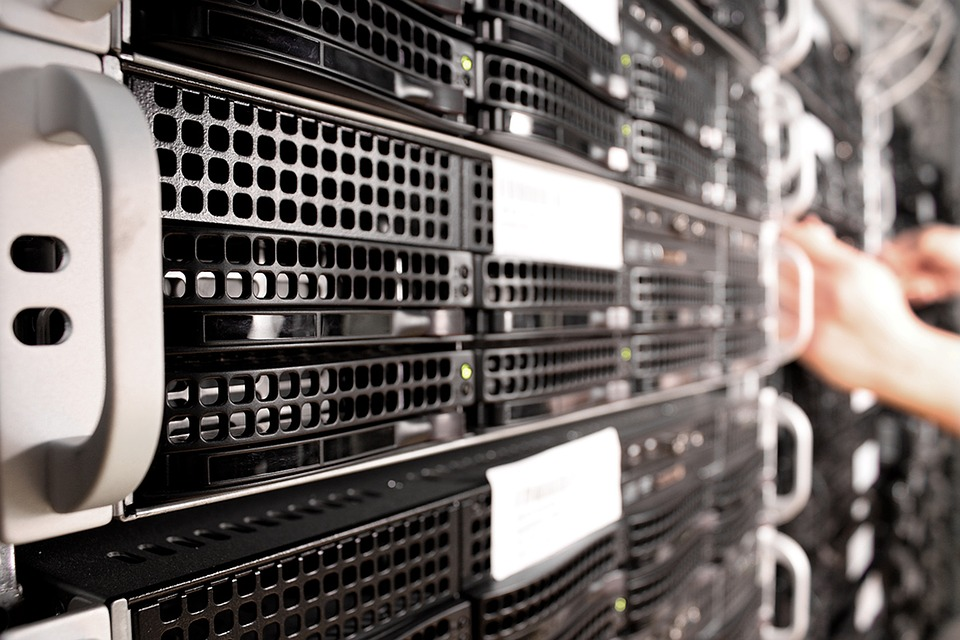 One crucial aspect that we did not cover while describing VPS and dedicated hosting is server management. You may not know but servers involve a great deal of work. In order to keep servers running smoothly, they have to be installed, configured, updated, and maintained on a continual basis.
Accordingly, we have two broad categories of hosting plans-managed and unmanaged. In fact, there is a continuum, on one end of which are fully unmanaged plans, where you are responsible for all the tasks related to managing your server.
On the other end, lie fully managed plans where your hosting provider handles all the administration work on your behalf. So, you inform your host of what you need; their staff will get everything set up, configured, and managed.
Most of the hosting plans fall somewhere in between fully managed and fully unmanaged categories. So, you will need to talk to your hosting provider to understand the responsibilities assigned to both parties. These details are not reflected on any website.
Managed plans are, understandably, cheaper than their unmanaged versions. So, when choosing your plan, take into account your budget, in addition to how much server administration you are willing to handle.
Security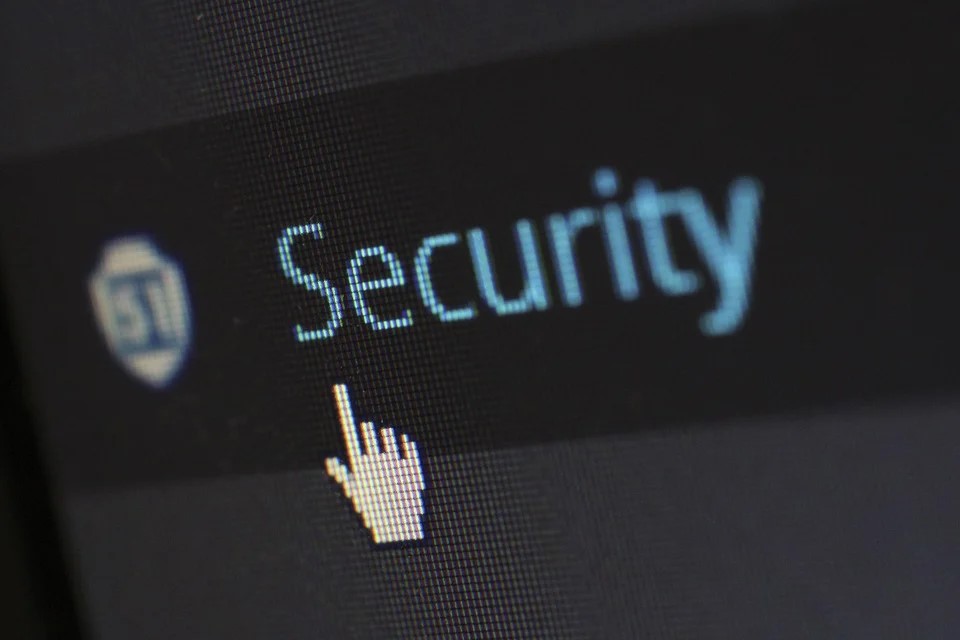 In addition to performance and control, the one thing VPS servers are known for is security.
As you have a website hosted in an isolated environment, you don't need to worry about how your neighbors are doing. So, for instance, if any of your neighboring sites face a DDoS attack, you will not be affected. While VPS servers offer a high level of security, dedicated servers always have an edge as they are physically isolated as well.
Both VPS and dedicated server hosting plans in India offer a dedicated IP address. While one IP is standard, some hosting providers may offer you more. The biggest advantage of a dedicated IP is that your website is less likely to be misidentified with another site. In addition, it boosts your email capabilities; you can send tons of business emails without hassle.
Technical Support
Owing to the high pricing of both dedicated and VPS hosting plans, you can expect to get premium support when you buy a package in any of these categories. In most cases, technicians are available all round the clock to resolve your queries. The specifications may vary between service providers. In essence, you won't have a hard time finding a service provider who can address your issues satisfactorily.
More often than not, VPS or dedicated server hosting in India includes high-quality technical support, so if you find a plan where such a service isn't included, do not consider it as an option.
Which Hosting Option is Suitable for you?
Now that we have discussed the similarities and differences between VPS and dedicated hosting, let us see which option you should go for.
| | | |
| --- | --- | --- |
| Criterion | VPS Hosting | Dedicated Hosting |
| Pricing | Broad Range ($5 to $100) | Always expensive (Need to pay at least $30-40) |
| Server Management | Both managed and unmanaged options | Both managed and unmanaged options |
| Security | High | Highest |
To sum up:
Choose a VPS hosting plan when:
Your website is attracting traffic, so you need to upgrade from a shared plan, but have budgetary constraints.
You need additional resources as a backup but cannot afford to spend on a dedicated server.
Choose a dedicated server hosting plan when:
You need the most powerful hosting solution for your high-traffic, resource-heavy website and have the budget to pay for a pricey hosting plan.
Your website stores confidential data and necessitates a highly secure solution.
Your website has specialized needs that can be fulfilled only with a super-customisable server.
So, which kind of hosting are you choosing for your business? Scribble your views in the comment section.