If you are into blogging, you'd know that the purpose is to capture as much traffic as you can with blog posts.
A surefire way to engage your audience is by creating engaging content. When I write "content", I don't just mean texts and scribbles. Content, by and large, comprises everything that has a solid story line and an intent lying underneath it.
If you are an experienced blogger or someone who has only recently started, you cannot undermine the fact that audio/visual content has become the need. First, it helps the user multitask. Second, humans retain longer the things that they hear and see.
Further, visual blogs are yielding such favorable results that more than 80% bloggers plan to incorporate videos in their blog posts. Audio posts aren't far behind. More than half the blogs I have seen and visited in the last few days had an audio file or a podcast uploaded.
As someone who is too lazy to read 1000+ words of text, I believe it is easier to put on the earpiece and listen to podcasts.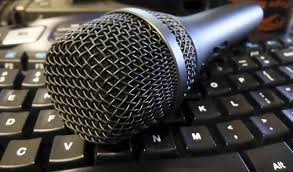 If you too are looking to embark on the visual content trend, this blog post is for you. So let's get started.
Video as a Medium
A single video could take ten times as much space as a single blog. Given that you will need extra storage on your dedicated server, video contents are worth all the money.
Video, as a medium, is more effective than text alone. See it this way. We can watch movies for 3 hours straight but most of us cannot read novel for that much time.
Audience these days are way too finely tuned to multitasking and reading, per se, isn't their cup of tea. Though a number of people are gravitating towards books, a large portions still constitutes the 'books are too boring' stereotypes.
If I were to accept the fact that my readers prefer listening to content more than actually reading them, I'd take any kind of friction. Which is to say, I would upload an actual audio file and let them multitask while the audio played in the background.
Take away everything that's binding
The best way to attract visitors on your website is to take away the amount of time needed to grab the information. Read the below example.
A user searched "Gravitational pull on earth"
The searcher would want to have an answer as early as possible. So, rather than writing useless musings how gravity propagates in space, highlight the value of g (9.8 m/sec2).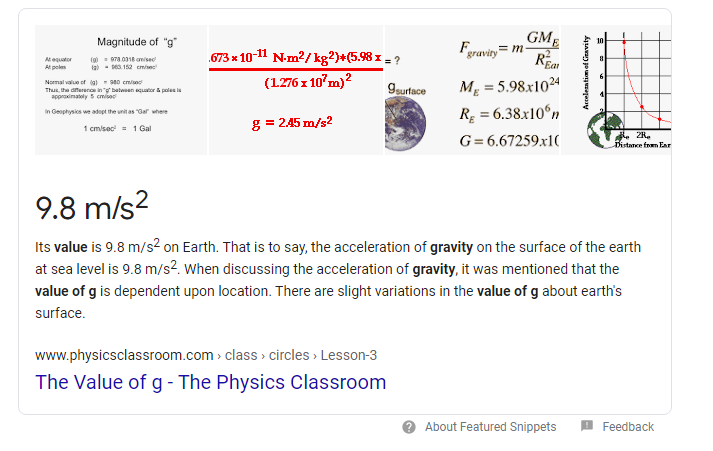 Look at it from your reader's angle and you'd know that even the smallest of barriers produce enough restraints to keep readers away for ages. So, you need audio/visual content in your blog to –
Provide concrete proofs of events you have given reference to in the blogs.
Enable your readers to stop, replay and restart the activity as and when needed.
Provide alternative approaches and methods that can help readers to understand concepts that are difficult to understand otherwise.
Adding substantial amount of interest to otherwise dull content.
Gain greater intellectual skill and provide more value to the reader than the existing blogs provide.
It might look as win-win but such content aren't without the disadvantages. The potential disadvantages include –
People with impaired hearing cannot engage with the content unless provided with caption at each slide.
The tools to create these content can be difficult to master.
The amount of resources available might be limited too. Video editing needs more robust computer and dedicated servers that can be too costly to acquire.
Unlike blogs, video content take minimum one week, if you are producing quality content.
Despite all that, the readers may simply skip your video if it prompts them to solve questions. They may prefer content that focus on comprehensions instead of problem solving.
Things you need to incorporate audio/visual content
Its' a quick bag-check to see if you are enough prepared to start incorporating audio/visual content on your blog. Let us talk about some key things that you will need to create content that stands out from its peers –
A video streaming servers – or dedicated server – if you are planning to live stream your content.
A reliable web hosting service like Go4hosting and an equally reliable domain registrar (if you do not own a domain already).
A quality microphone. Note – cheap microphones won't do enough. You need a decent microphone with noise cancellation.
Audio recording application.
WordPress audio plugins
There are a number of audio editing and recording applications that are easily available in the market. There are some good, free tools too, but you would not want to compromise with the quality of
There are several audio creating, recording and editing software that are readily available online for audio content creators.
Though there is no dearth of video content and live streams, a number of consumers are still dependent on podcasts. What makes podcasts worth it is that the consumer/provider ratio is higher than its video content counterpart. Which is to say, there aren't enough creators than there are people demanding podcasts.
Audacity
Audacity is one of the most useful tools if you are planning to record podcast. It is as versatile as it is useful and its relatively easy interface makes it one of the easiest tools to use.
Audacity is free to use so you can download and start using it straight away. You wouldn't have problems using it because audacity is easier than most tools.
Five ways to make your blog engaging enough for blog posts –
Have an Audio Version
We know how much pain a single blog post is. You research content for hours, then spend a couple more writing content.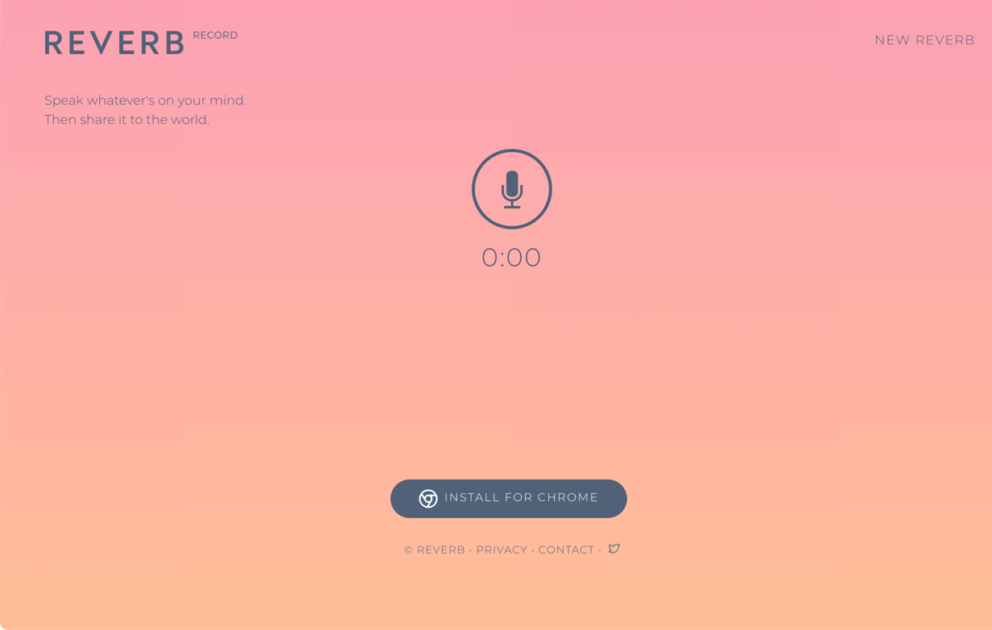 If you have already spent this much time then what's the harm in going the extra mile and recording an audio that reads out the entire blog?
If you do not have a microphone, you can use natural text to speech reader but a real voice should be preferred.
While adding an audio version on your blog might look like overdoing it, you will unlock two major advantages –
It makes your website accessible to people with special abilities
Second, it gives your content its much-needed human touch. Don't you think plain texts are just too boring?
An audio podcasts instantly reinstates your image as a real human. People on their screens know that they are interacting with a real person and the blog post isn't a creation of internet robot (like they could do that anyway).
Invite Leaders for Interviews
Reaching out to people is probably the best way to make your presence known. You should reach out to people and request them to attend interviews because –
This helps you establish your identity as known influencer in that market segment. It helps you quickly establish a relationship with influencers in your industry.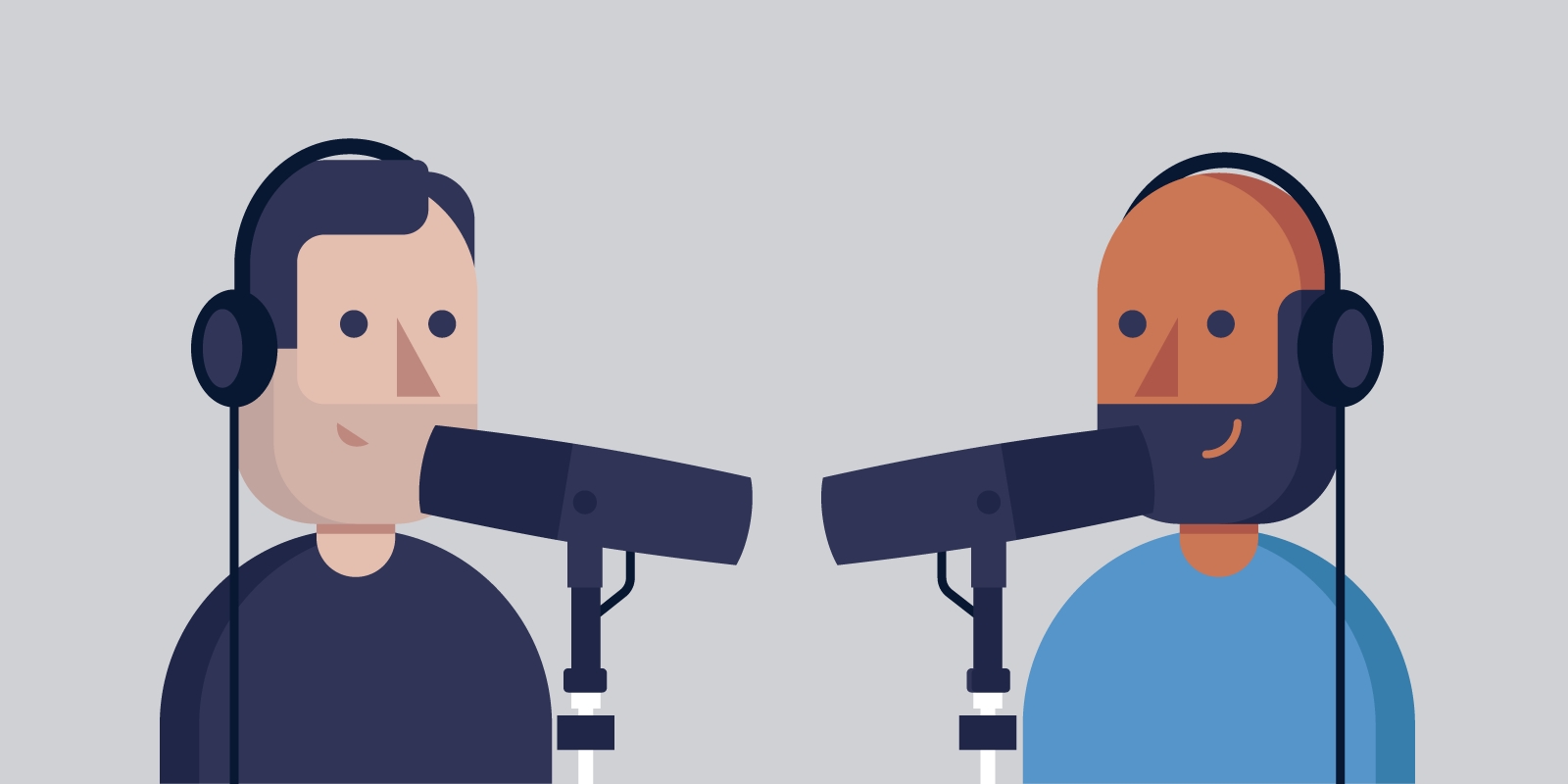 Leaders also offer deeper insights by sharing their experience. This is the best way to sell a product that you haven't sold earlier. With the leader, you will eventually get more readership and viewership on your blogs than you normally get.
Show off with Slideshow
The easiest way to create a video without creating one is by playing slideshow of the text. Slides are easier to grasp because the reader knows the context of the text displayed.
Another way to include video in blog posts is to turn your text content into a short slideshow.

Blog content follow more or less the same structure. A short intro follows the main heading, followed by text, subheading and eventually a conclusion.
If you have a solid outline, you can quickly turn your blog into slides and include those two components together.
If you've outlined your blog post with a solid structure, you can quickly turn it into a slideshow.
Create one slide each for your intro, heading and conclusion. You can extend your slides if you think things need more explanation.
Highlight Service/products with video
Although blogging is about imparting value to your reader, but what good would that do to your website if you aren't promoting your services?
At Go4hosting, we have around a thousand blog posts and we promote our services in each blog in a way that promotion is never our intent.
Even though we promote services and product, our overall aim is imparting value to the reader. Know that a blog post when couple with a professional service can boost results for both blog post and the service.
Have a catchy introduction
Recall how many of your blogs start with the same musings of how great your website is. Don't you think you should do things differently to be able to stand out from the crowd?
Put simply, write an engaging about page. So many business websites boast of their services and haven't updated their about page in like a decade.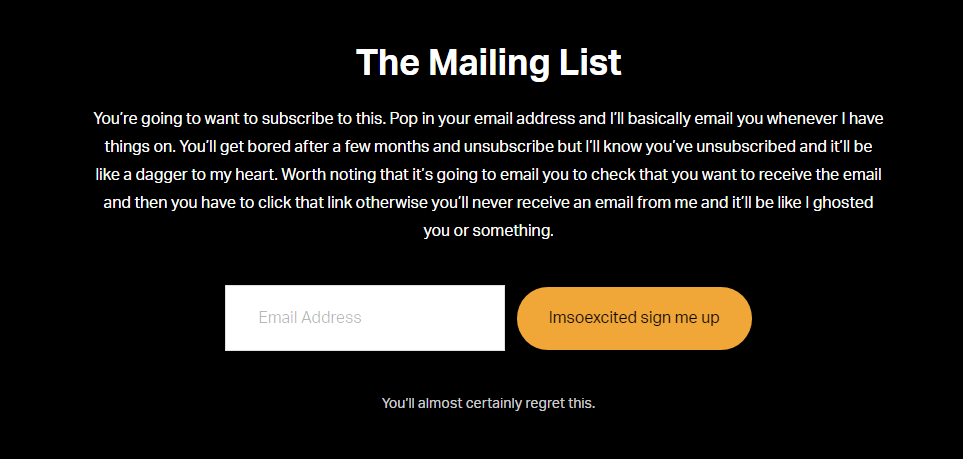 Your about page is a staple of your website. In fact, about pages are often the most visited page on any website.
About page is the hologram of your website. It is probably the most visited page on any website.
Any reader who gets enough lured to buy your services would want to find more about you and about page is where he'd dig that out.
Video Tutorials Are the Real Deal
More than half the internet searches are informational by nature. People Google search anything that they want to know and they want results to pop as quickly as possible.
Any "how-to" content should naturally go to YouTube. You can embed the video in your blog too but YouTube is where you should ideally be uploading all your new videos. This is because more than 60% of the population comprise visual learners. Means, they prefer interactive "live" mode of learning instead of just text.
People who write educational "how-to" blogs can add a feather to the cap in the form videos. A video can make your entire blog to stand out from the crowd as it would cater to a multitude of audience.
Though I strongly believe that text is the best medium, videos aren't far enough. Moreover, it a matter of personal choice as well.
Create a Video Summary
If a topic is worth writing a blog, it is worthy enough to create a video.
You can upload a short video summary of your blog on your dedicated server and quickly wrap up things.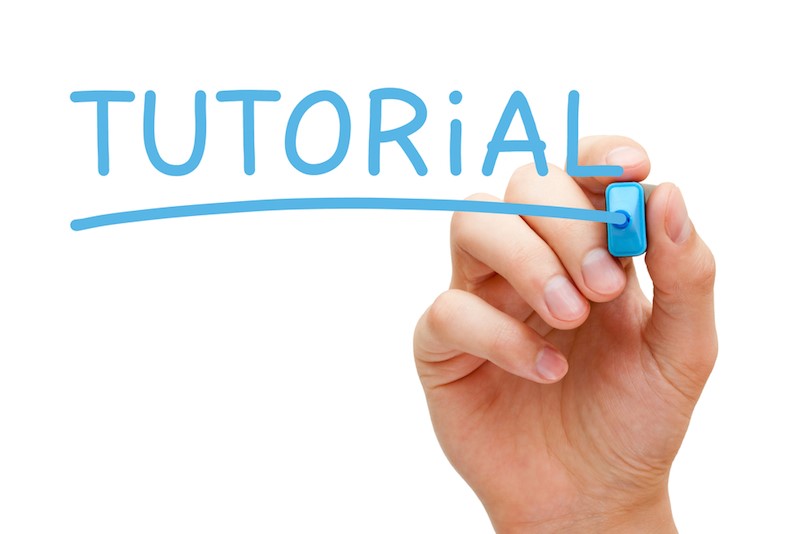 Personally, I would provide as much information in videos as I would in my blogs while also keeping videos as short as possible. Unless it is a detailed explanation, I wouldn't bother including useless things. Shorter videos get most views because they are a lot easier to consume.
So, though you should pack as much information on you videos as possible, you would also want to keep useless and irrelevant information at bay.
Go4hosting – the perfect video streaming partner
Are you in the market for servers and aren't able to find the perfect host? Does your host provide 24/7 access, complimentary firewall and antivirus protection and free backup? No!
Go4hosting does.
At Go4hosting, customer experience is the key and there isn't anything that we won't do to keep our customers happy. We run free trial on all our services so you are completely satisfied before investing your money in our services.
Schedule a call now. Go4hosting. Hosting simplified.