Troubleshooting server isn't easy. From what we have learnt from our experience in the hosting industry, troubleshooting can sometimes become the pain of our lives. With thousands of servers connected, the task becomes even more difficult.
The plus side, however, is that troubleshooting of dedicated servers is a monotonous process. Even if the error is unprecedented, you always go by the books.
Analyze first, guess later
Oftentimes, administrators end up slogging hours trying to fix their server and realize that a plug or switch had come off its place. It happens with the best of us. Thus, the first thing I would advise you to do when you troubleshoot your server is to analyze if all the connections are right and tight. Try to tighten every connection (and screws) first and check whether the issue has been resolved.
If it yields no result, quickly analyze the various apps and processes that are live on the network.
Know your network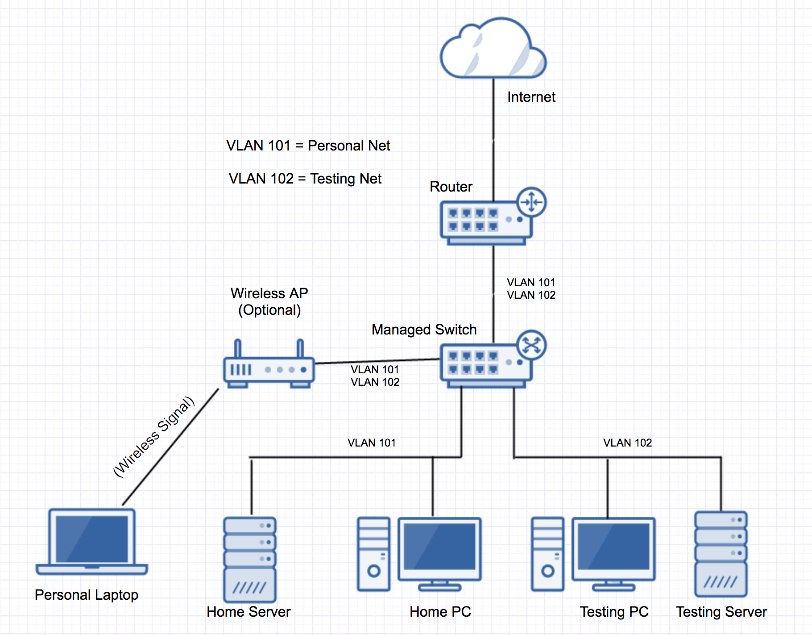 When you troubleshoot, always keep a network layout handy. Start from the network entry point and check whether individual network components are working fine. Also, check whether the connection between any two network terminals is working. Run IPCONFIG. If you have a third-party network diagnostic app, download it and understand what's at the root of your system.
Cables are broken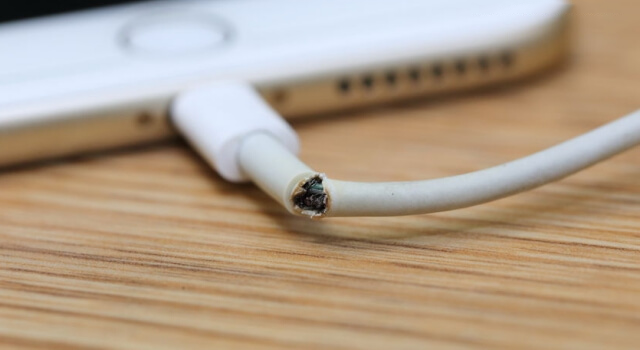 What did you do when your desktop monitor suddenly went black? Checked cables, right?
At Go4hosting, we have an unsaid rule "always check cables". Every time we run diagnostics, we also check cables. When you plug in a cable, the cable and socket both take a certain amount of stress. This force, although small, gradually creeps both the plug and the socket. Moisture in the air is another factor that contributes to this.
Wrong IP settings
Your server could be malfunctioning because of a wrong IP address. When you input a wrong address in the system, the system is redirected to a different gateway, which might be unavailable. You will need to obtain a valid internet protocol address first. Once you have obtained that, open network settings and change the default IP. If the server was down due to incorrect IP, it should pretty much close the loophole right then.
No DNS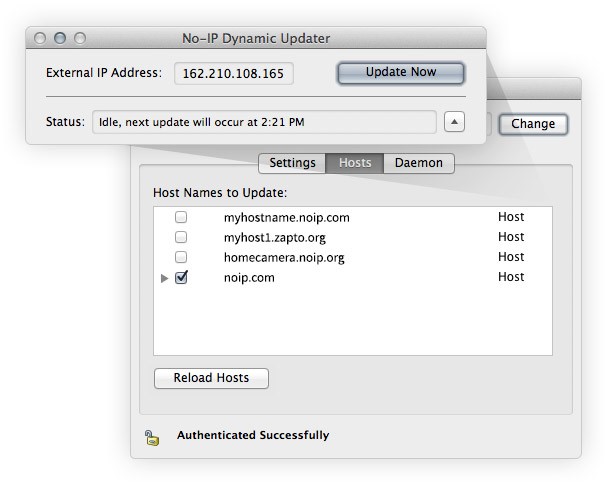 DNS translates domain names into IP addresses. Names are easily recognizable for humans, and IP addresses for the computer. Without DNS the only connection possible between a dedicated server and its client would be through an IP address. When there is no DNS, the server down issue is likely due to a broken line between the internet and the router. Try setting the DNS to manual configuration. Fill in all the server IPs now.
Cut it short
If your server is still down, consider consulting an expert. Check CPU usage from the task manager. If the usage is 75% or more, chances are that you need to upgrade your server. Try scaling up the RAM and buy some more disk space. Give it a quick try. If this works well, you have the solution; if it doesn't, you need to look for other alternatives or possibly consult an expert.