Choosing a preferred hosting type for the business is one of the biggest decisions, especially when you are planning to launch a new business or website.
The quick loading speed of the webpage, optimal performance, enhanced data security are a few of the benefits which as an organization you can enjoy by having appropriate hosting services in the niche.
Hence as a startup company, you need to analyze the needs of your business and hosting type that can easily support a website along with apt traffic management.
In this article, we will be discussing what perks a startup can have when it decides to have shared or cloud hosting services.
What is Cloud Hosting?
Cloud Hosting is a type of hosting service that allows businesses to conduct business activities at a feasible rate in comparison to VPS and other hosting types. Cloud hosting lets the website use the computing resources located at a virtual location instead of running a website through the physical server, which is always prone to casualties.
Video Link: https://www.youtube.com/watch?v=EGaQ2iISqbA
What is Shared Hosting?
Shared hosting is the type of hosting that allows the business to host its website by utilizing the resources available for the single physical shared server. Here in shared hosting, the space and services of a single entity are shared amidst hundreds of websites. Although, the hosting is cheap in cost but open to several vulnerabilities.
Points startups should consider before choosing hosting services
If you are planning to get started with your website, it should be your utmost priority that you choose the correct hosting services. Among all types of hosting services offered by service providers, cloud hosting and shared hosting comes as the first choice to startups for acing the digital platform with the agenda to provide a seamless website experience to their customers.
Hence, before you reach a point of finalizing the type of hosting service, it is essential to keep the following points in mind in order to avoid any future ordeals-
●        Offered Bandwidth and SSD Space
When finalizing the hosting option between shared and cloud hosting, it is vital to have a piece of complete knowledge about the range of bandwidth you are receiving from the service provider to suit your business requirements. Also, make sure to look for satisfactory SSD space so that you don't run out of space when managing the operations of the website.
●        Business Type- Seasonal/ Throughout Year
Before buying the particular type of hosting services, it is mandatory to first analyze your business type i.e., whether it is a business effectively running on a seasonal basis or churning results throughout the year. Hence, once you are sure of the idea of your startup and the type of its working, consider choosing between shared and cloud hosting for getting optimal results.
●        Reputation of Hosting Service
When you are all set to choose between the types of hosting to host your website. Re-consider each option minutely and cross-check the reputation of service type in the market. Also, grab the testimonials and feedback from businesses similar to yours for getting the information about which exact type of hosting works for them for bringing the results in their favor.
●        No of Users/ Employees
Startups are usually small in size, but there are always exceptions. Let's say you are starting your startup with the full boom of 50-100 employees. In that case, you will be needing a server with better capacity to support more numbers of terminals on the server. Whereas, a server with fewer users requires less number of terminals. Hence, make sure to match your hosting service type as per your business requirements.
Cloud hosting vs Shared hosting:
Which hosting should you choose?
Once you recognize your business capabilities and its prerequisites, you should begin with choosing a suitable option of hosting type for your business between Cloud Hosting and Shared Hosting.
Each hosting type has its own set of perks and benefits. Although cloud hosting and shared hosting aloft prized share of requirements by startups. But in order to rule over the market, you need to choose between hosting types.
Hence, in order to select 'one', you can differentiate between Cloud hosting and shared hosting from the comparison listed below-
●        Cloud Hosting Vs Shared Hosting: Performance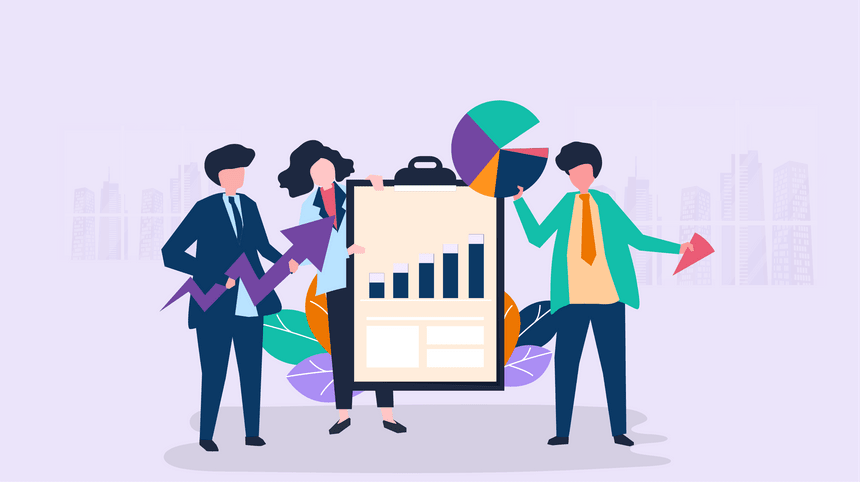 Cloud Hosting
Cloud hosting offers the feasibility of switching one device to another, making an easier option to get bolstered performance even in case of heavy traffic on the website.
Shared Hosting
A shared hosting server is often shared by various other websites, which somehow creates disturbance when trying to load the webpage and downgrades the performance.
●        Cloud Hosting Vs Shared Hosting: Cost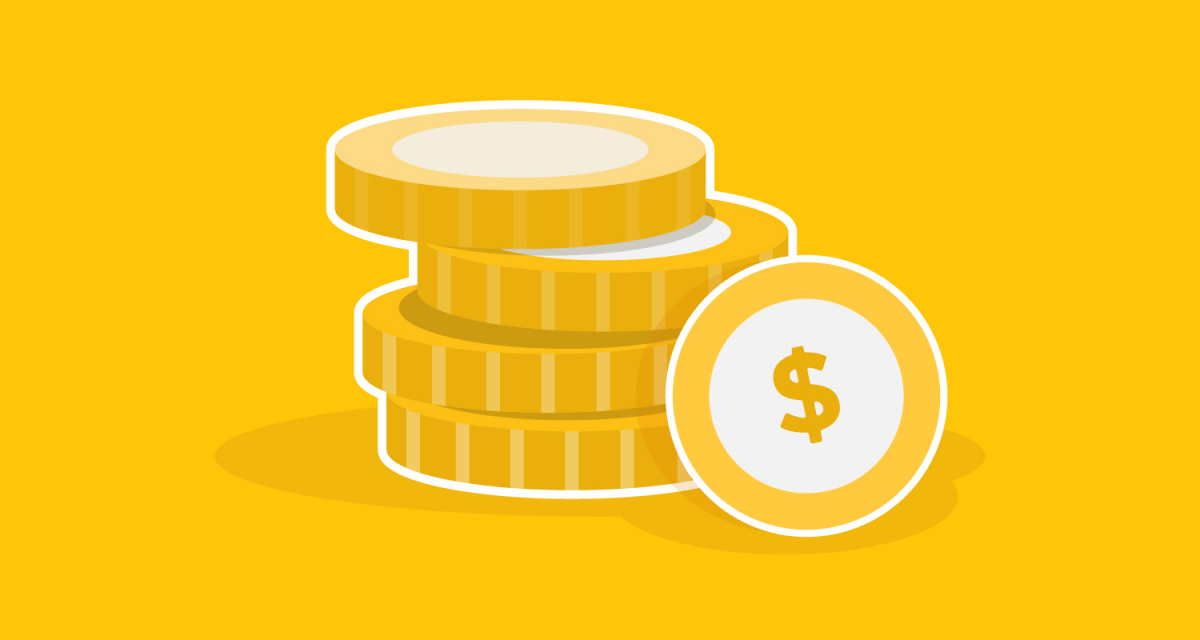 Cloud Hosting
Cloud hosting services cost more in rate due to several flexible and customization options in comparison to shared hosting.
Shared Hosting
Shared hosting is a cheaper form of hosting as it allows to share the server with several fellow organizations but with limited features.
●        Cloud Hosting Vs Shared Hosting: Security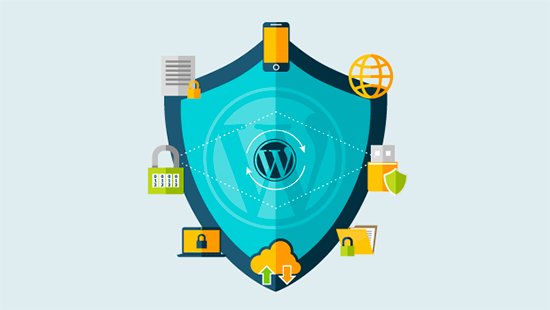 Cloud Hosting
Cloud hosting servers are full-proof against any vulnerable attacks as they are walled with SSL certificates and firewalls.
Shared Hosting
Shared hosting cannot be considered a safe option under any circumstance, as it is always open to data threats and attacks.
●        Cloud Hosting Vs Shared Hosting: Scalability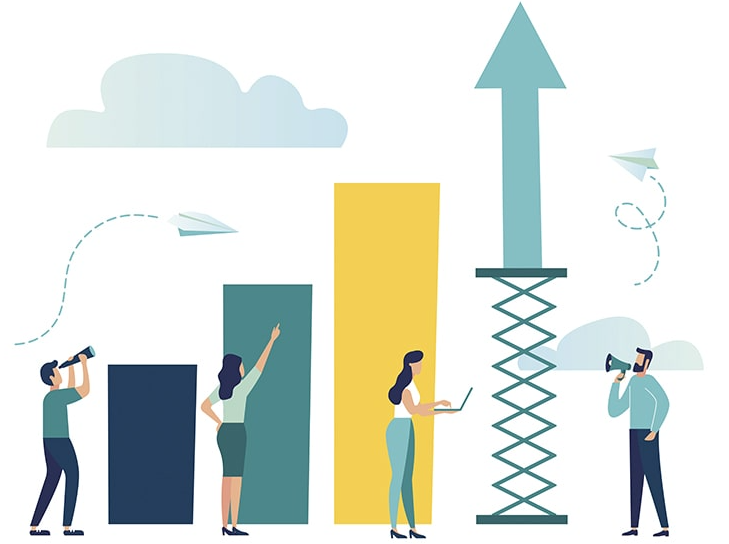 Cloud Hosting
With cloud hosting services, you can scale your plan as- per-you-go model with the requirements of changes in the business.
Shared Hosting
Shared hosting limits the range of scalability in hosting the website, as the same set of features used by various server holders.
●        Cloud Hosting Vs Shared Hosting: Performance
Cloud Hosting
Cloud hosting is basically preferred by startups that are going to face customers in large numbers to make a venture successful and manage a heavy flow of data.
Shared Hosting
Shared hosting is basically preferred by the startups that are into websites as bloggers and with not having the center attention of business to website.
The Bottom Line
When it comes to choosing a hosting type for the startup, a Cloud hosting server is always the best choice for making your business successful.
Hence, Go4Hosting strongly recommends you opt for cloud hosting as it has the potential to bring the best by upgrading the experience of users on your website.
Get us in touch with us to know more about available plans and services!